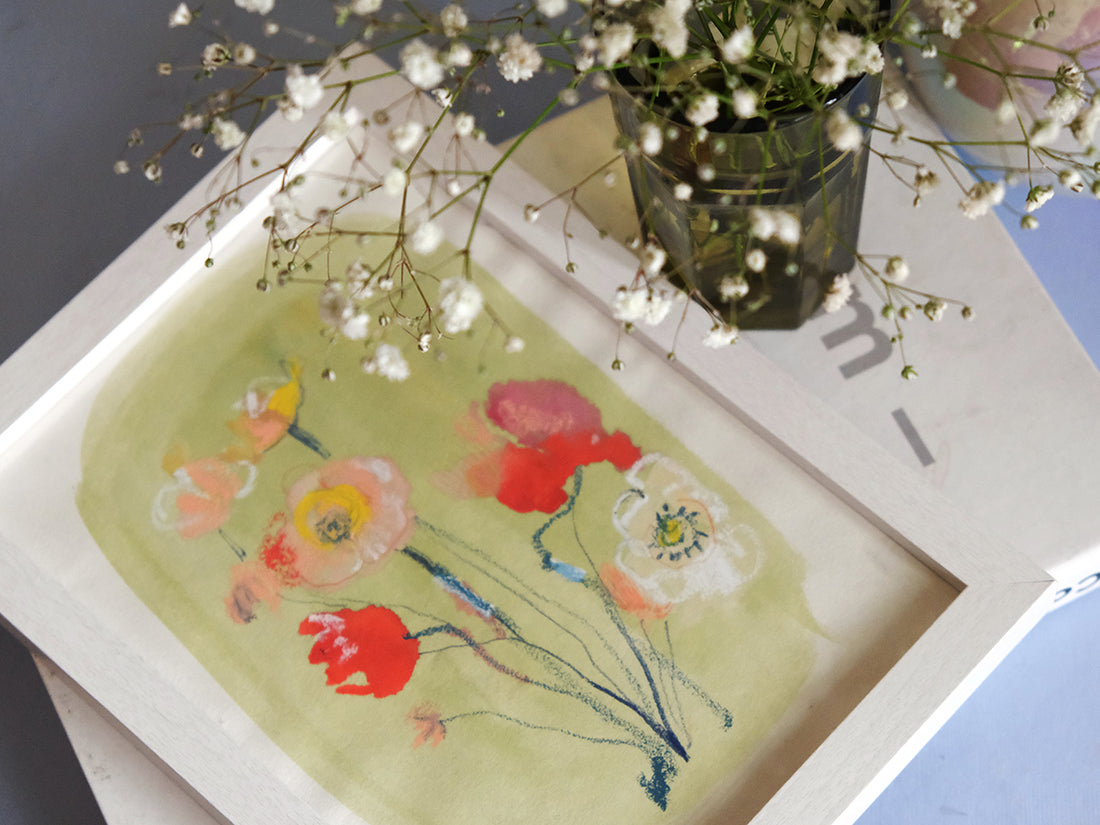 July/August Fashion Illustration Physical Course Fashion Illustration Fashion Corner (Taipei Physical Course)

*Course Information*
Fashion Corner/Four Sessions, 12 hours in total
-July
Friday night shift: 18:30~21:30 (7/14, 7/21, 7/28, 8/4)
-August
Friday night shift: 18:30~21:30 (8/11, 8/18, 8/25, 9/1)
Class location: 3rd floor, No. 606, Guangfu South Road (about 8 minutes' walk from Xinyi Anhe Station)
*This course has about 4-7 people per class*



Classroom offers:
Teaching handouts/drawing paper
Japanese Haobin/British Winsor & Newton Artist Grade Pigments, South Korea Shinhan Pigments
ECOLINE ink/Faber, Hobin oil-based pencil/Kada crayon and other composite media

Tool list:
*B/2B pencil, eraser *Watercolor pens large/medium/small *You can bring your own cold-pressed medium mesh watercolor paper (either book or sheet)
*Color palette/water utensils*Absorbent rags and toilet paper


Applicable objects: Anyone with or without experience can apply
*Course content*
First lesson

-Observation and perspective illustration of geometric figures and solid composition
-Shadow drawing practice of three-dimensional objects
-Single color and mixed color coloring exercises: application exercises from basic color matching to complementary colors
Second session:

-You can bring your favorite small bottles or pictures to create individual creations in this class
-From outlines to details: practice drawing from extensions to details (patterns, light and shadow changes),
From mastering color gradients to carving details of finished products, practice from simple to advanced
The third session:

-Flower practice: This class requires observation of physical flower drawings
-Learn to observe: Learning starts by observing details; practice by making drafts to let the hand muscles get used to the way of writing, and then
Brush and color mastery and control extended to entities
-Practice of drawing the boundary between virtual and real:
After your muscles have been warmed up and practiced, you can use your brain and hands that still have memory to draw a work of relaxation and relaxation.
Lesson 4:
-In this class, we will arrange to draw physical flowers and place them on the vase (sketch practice)
- Summarize the first three exercises and strengthen the connection between eyes, brain and hands to transform entities onto paper
-Concept strengthening exercises of warm and cold colors
-Arrangement of objects before and after-Learning summary exercises of perspective method
***Precautions***
-After online registration and payment confirmation for this course, you will receive detailed instructions such as a self-bringing checklist.
-Works will be produced after each class of this course. In order to respond to environmental protection, please bring an A3 folder with you to bring back your works.
-If you cancel due to personal reasons after purchasing the course, you can apply for a refund; cancellations will not be accepted after the course starts.
-During the course, if you need to ask for leave or adjust classes, please inform us three days in advance and make an appointment for the next make-up class. Those who are absent from class without reason will not be accepted for make-up classes and will be deemed to have given up their rights.
-The course cannot be held for any reason, and the organizer reserves the right to modify, change or suspend the activity. We will notify you separately of refunds or rescheduling.
**Payment Instructions**
-After entering the checkout page , please help us fill in the basic information first
Name / address /email, the system will then transfer the checkout method (credit card or ATM transfer)
-If you register for ATM transfer, please complete the transfer within 48 hours after submitting the order. Those who exceed the time limit will be disqualified.