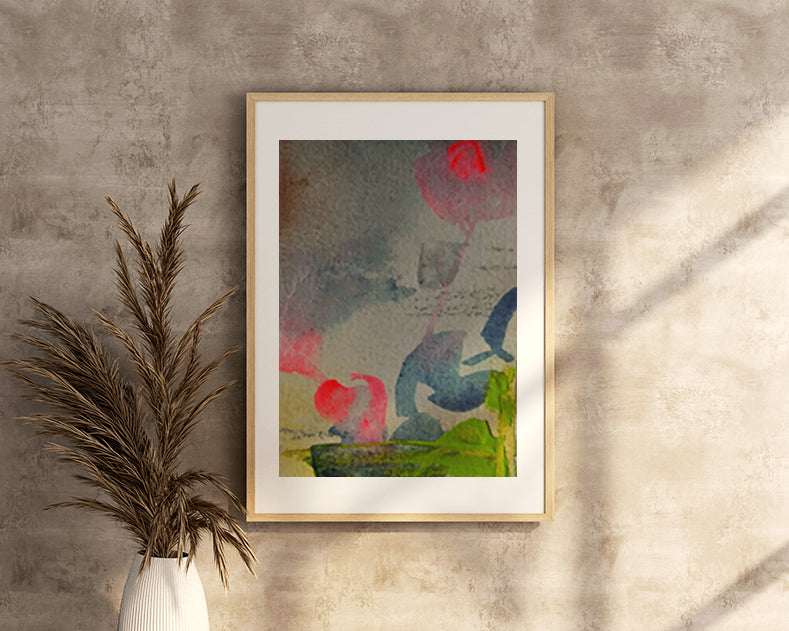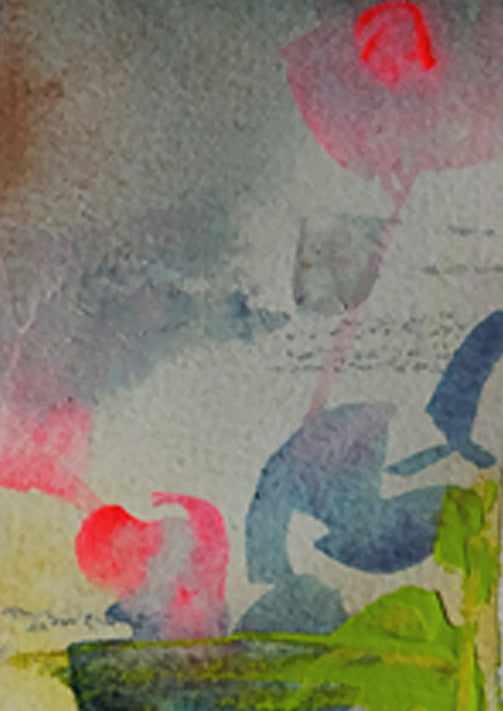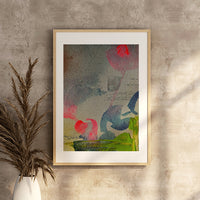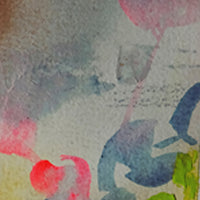 -This painting is a digital giclée print

-Available in three sizes of printed output
-It will be shipped in a painting tube within about 10~14 days after placing the order (home delivery / store to store)
*************************************************** ***
Inkjet Print, Giclée reproduction of my original painting.

EXPRESS FREE SHIPPING VIA DHL TO WORLDWIDE

Select the size from the drop-down list on the right.

Available Sizes:

8" x 12" (20 x 30 cm)
12" x 16" (30 x 40 cm)
16" x 24" (40 x 60 cm)

*watercolor and ink on cold pressed paper

*EXPRESS SHIPPING VIA DHL TO WORLDWIDE
-------------------------------------------------- ----
-About Giclee
Giclee is a digital output technology that can be called digital printmaking or Giclée is an art reproduction method developed by the Japanese company EPSON. It can print museum-level high-resolution digital images on canvas or drawing paper of various materials.
Giclee digital output technology can present high-saturation colors and retain extremely detailed color changes, delicately showing the shades, fusion and various details of colors, fully demonstrating the essence of the original work, especially in the production of artworks In terms of printing, it completely replaced the traditional printing mode.
Today, Giclée is commonly used to refer to artworks and reproductions printed with high-quality digital inkjet Fine Art Print.