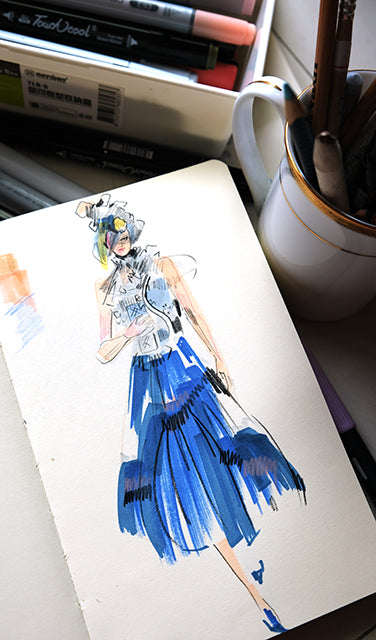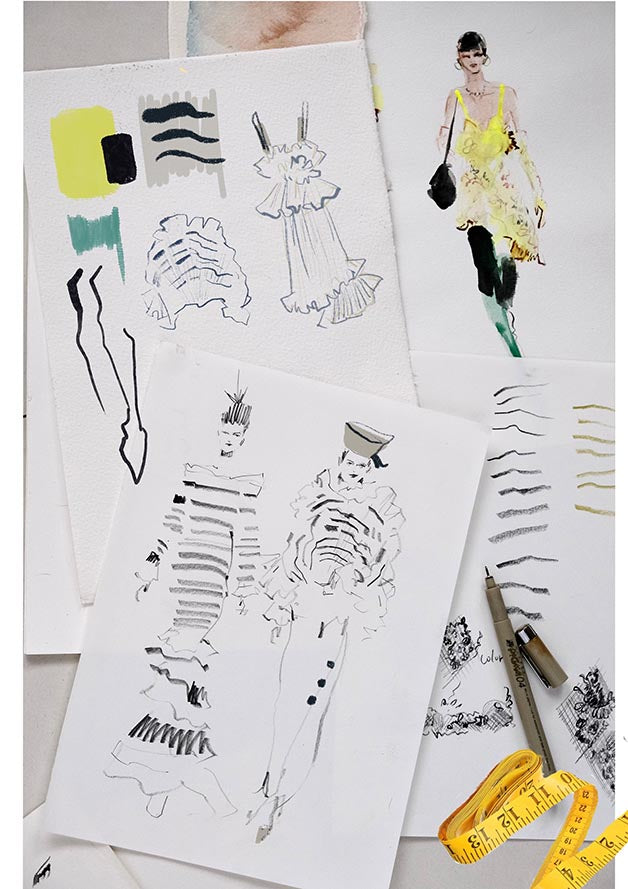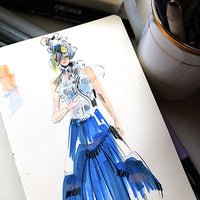 February Intensive Fashion Catwalk Illustration Course (Taipei)
February courses

*Course Information*
-Two classes, a total of six hours
Wednesday afternoon class: 2:00-5:00 pm(2/15,2/22)
Friday afternoon class: 2:00-5:00 pm(2/17,2/24)
Saturday afternoon class: 1:00PM~4:00pm(2/18, 2/25)

This course is an intensive six-hour class. Applicants must ensure that they can attend on both days.
Tool list: No need to prepare any tools
Suitable for: People who are interested in the fashion industry and aesthetic cultivation
                   Are there paintings and  Anyone with zero basic knowledge can apply   
First class
-Understand human body proportions
-Explanation and precautions on the application of clothing painting and muscle lines
-Line practice: Learn how to use pencils and stylus pens, and learn to control pressure to create tense images.
-Coloring exercises: basic understanding of alcohol markers and colored pencils, application of color stacking and strokes
Second session:

-Basic techniques for clothing painting/expression of wrinkles
-Coloring exercises: practical application of color theory, combining the practical application of media with color theory,
Practical hands-on presentation of details in clothing painting